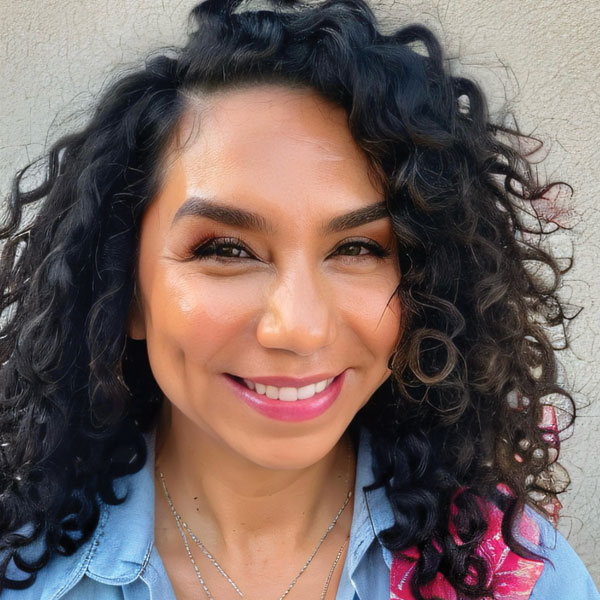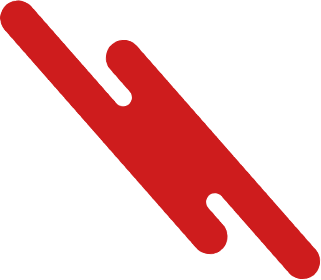 Rep. Teresa Martinez was born and raised in Casa Grande, the heart of Pinal County.
Teresa is a single mom of a 19-year-old son in his 2nd year of college. She is the oldest of 5 children and her dad was a miner at the San Manuel Mine.
Rep. Martinez has a long history working in politics, holding multiple positions for two Members of Congress and for the former Republican Arizona Secretary of State. She has worked with candidates and political party officials to get Republicans elected for 20 years.
Before getting into politics, Teresa worked as long term substitute teacher at her alma mater Casa Grande Union High School for several years and at the Frito Lay factory in Casa Grande.

After working for 20 years to get Republican candidates elected and working in their official offices, I am blessed to have the opportunity to serve my community.
My priorities as Arizona Representative include protecting local businesses, developing the economy in the face of inflation, and help to bring high paying jobs to the district. Transportation infrastructure is an important point of focus, especially as it pertains to the I-10 expansion between Casa Grande and Chandler as well as improvements on State Route 347 and 238 for the town of Maricopa.
I will support legislation that makes our schools and our community safer. I support law enforcement and the adequate funding they require to do their jobs effectively.
My other priorities include school choice and empowering parents, election integrity, preserving rural communities, protecting our Second Amendment and water.
I will always put you first so please don't hesitate to contact me ever!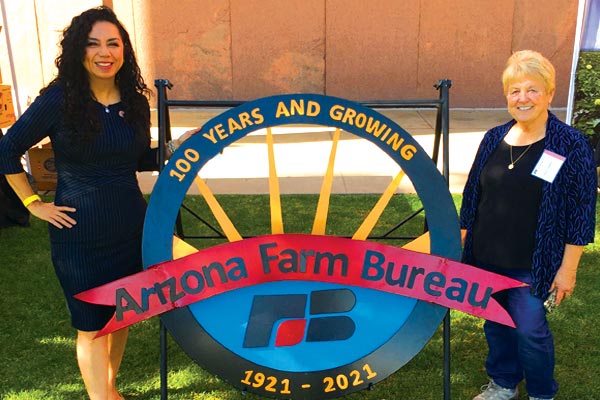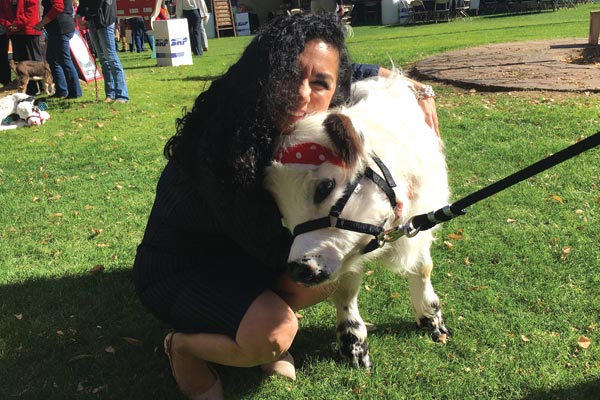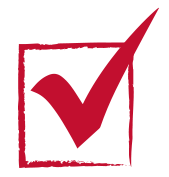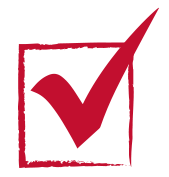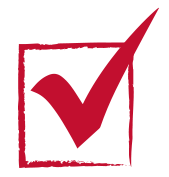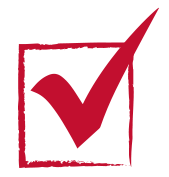 School Choice & Parental Rights "Teaching for Success"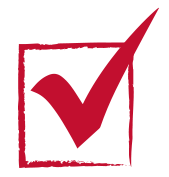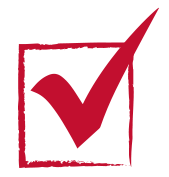 Protecting Local Businesses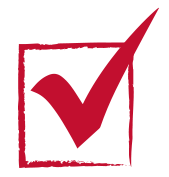 Creating High Paying Jobs for the Community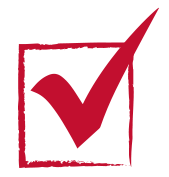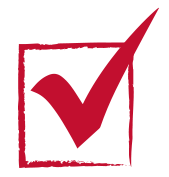 Back the Blue & Support Law Enforcement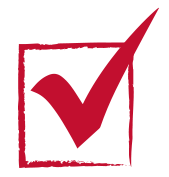 Preserve Rural Communities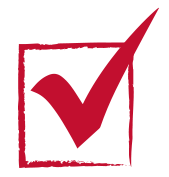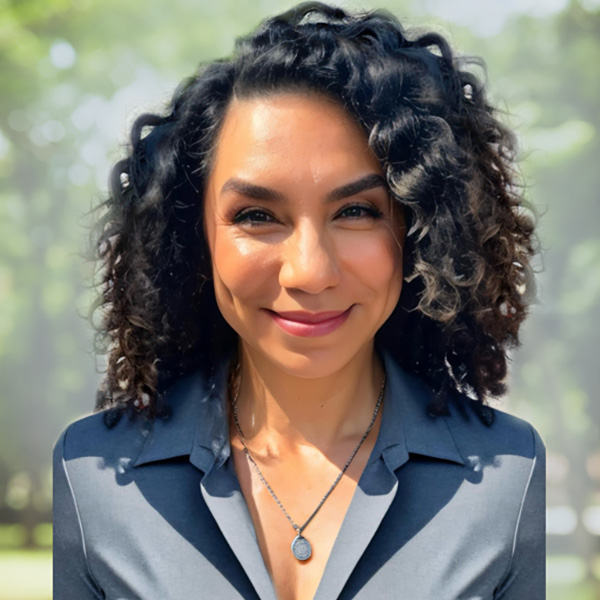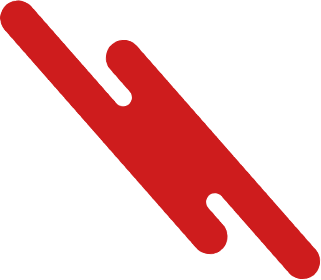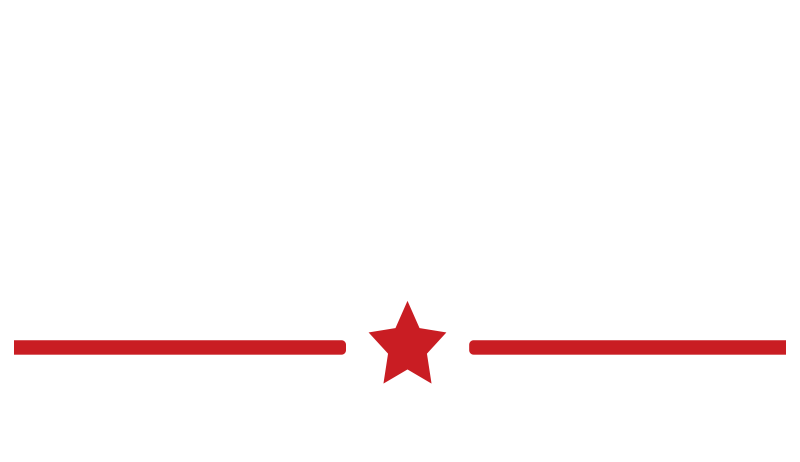 Paid for by Teresa Martinez for Arizona  |  Authorized by Teresa Martinez  |  All Rights Reserved 2022